Here's where we can help.
Our services range right through from quick content updates on your website to in-depth API integrations with custom connectors. We mainly work with WordPress, however, we can also work with other web platforms that your business may already be using.
We provide a cloud hosting server for you to store your website on, as well as provide the support you may need along the way.
We are not limited to only making websites, although also interested in personal business ideas that we may be able to invest our development time into.
If you have an idea and can't afford a developer to make it happen, get in touch with us.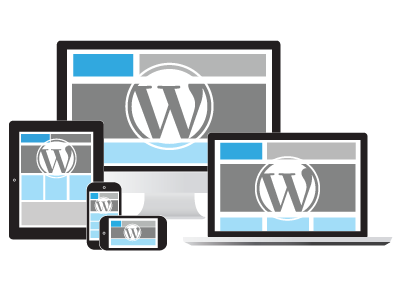 The services we provide, however, are not limited to.